Pool care can be complicated, we make it easy. stop in TO one of our sIX locations so we can show you how.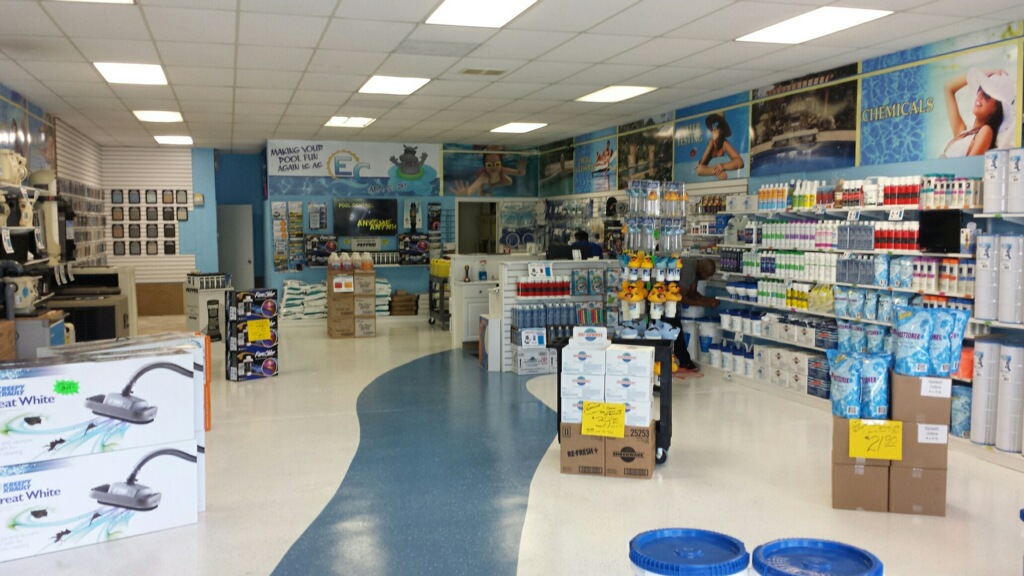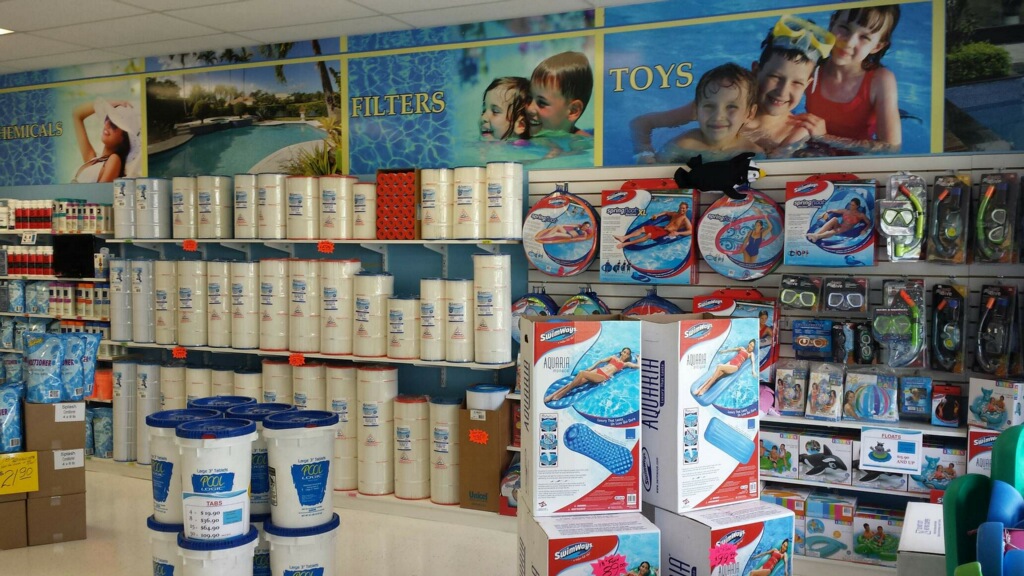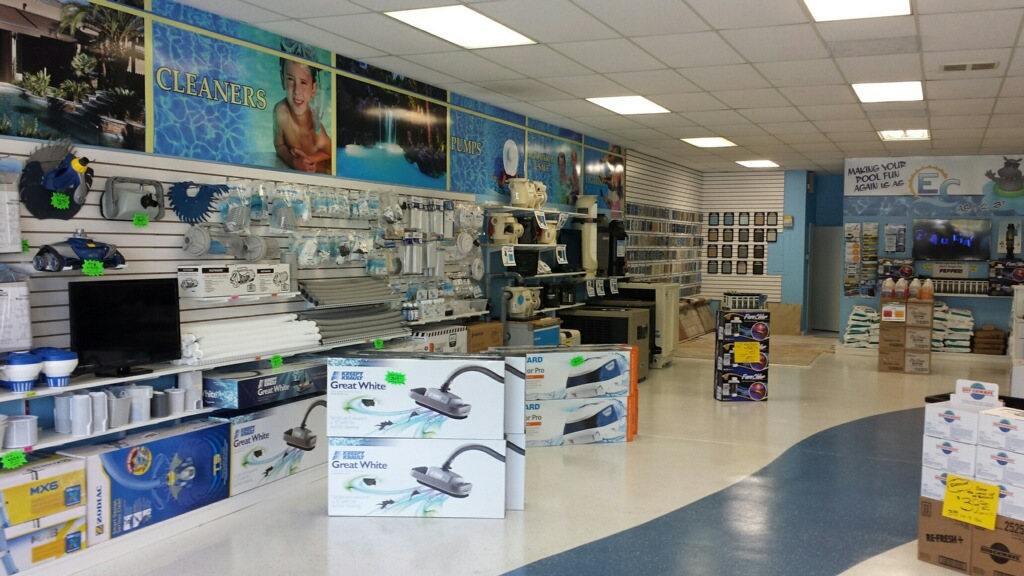 East Coast Pool Supply is the ultimate place for pool services, supplies, repairs and remodels in Florida. We have six stores in the Sunshine State so if you're a South Florida resident, you're bound to be near one of our convenient locations.
Each of our stores is filled with brand-name pool supplies such as automated control systems, chemicals, cleaners, filters, heaters, lights, maintenance equipment, parts and accessories, pumps, salt chlorination systems, and toys, games, and floats.
Bring us in a sample of your pool water for a complimentary analysis. Our expert staff will guide you into choosing the right chemicals or supplies to keep your pool looking pristine all year round.
Our experienced team is dedicated to giving you the pool of your dreams. Head over to the construction page or visit one of our stores to learn more about pool repairs and remodels.